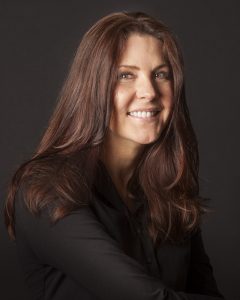 Based in the San Francisco Bay Area, Robin Kelley has teamed up with industry-leading, New York executive resume writer, Amy Phillip, founder of Career Certain Inc., to bring the same time-tested, results-proven writing strategy to new and experienced professionals and managers. Robin has a passion for helping people identify their strengths and successes and creating compelling career documents that get people noticed.
Robin's blended job market and business insight, corporate experience and written communication talents have made her a sought-after professional in her field. She is an exceptional writer who easily establishes connections with the people she works with. Robin is known for her impeccable client focus, always going above and beyond to ensure the highest level of service and quality product.
Prior to beginning her resume writing practice, Robin's corporate career spanned 15+ years working for several leading companies, including GE and Whole Foods, and San Francisco-based recruiting firms. In her role as an Investor Relations Manager, she wrote corporate annual reports, press releases, newsletters, website content, sales and marketing collateral and financial reports. As a recruiter, she sourced candidates and screened resumes for notable clients, including Yahoo!, Netflix and Barclay's, and she possesses an in-depth understanding of the ingredients necessary to attract hiring managers' attention.
Interested in working with Robin? Call +1 (415) 596-4160 or send an email to robin@resumepreferred.com to schedule a complimentary 20-minute phone call to discuss your writing needs.