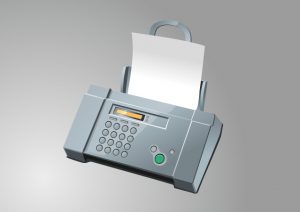 While there are no hard and fast rules to resume editing, there are guidelines that can help you craft an effective, compelling resume. In addition to including achievements and quantifying information to demonstrate the scope of your role and impact you've had, it's also crucial to know what you should not include when resume editing.
Whether you wrote your resume years ago or this morning, be sure to remove the following:
"References Upon Request" — This is a given. It's understood by both the candidate and hiring manager that references will be made available when the selection process has advanced to the appropriate stage.
Objective Statement — Nothing transmits "outdated" more so than including an objective statement at the top of your resume. Hiring managers want to know how you will help them — not how they can help you. In place of stating what you are seeking, provide a high-level overview of who you are as a professional and the value you can deliver to the organization.
"Etc." — Can we agree now to banish the use of "etc. in your resume?" What does "etc." even mean? That you have one more skill or ten more? Hiring managers certainly will not know and it only succeeds in implying that you took a shortcut instead of thinking your skills through. Replace "etc." with specific details. For example, instead of writing "Led marketing communications, PR efforts, etc. for major company rebranding effort," give the reader the specifics. What else did you lead in the company's rebranding effort? The more high-level detail you can provide during resume editing, the better.
While some of these recommendations may be second nature to you, not everyone keeps current on resume writing and resume editing trends. When in doubt, perform some research or ask someone in your network to review your resume and give you feedback.
If you need a partner to help with resume writing and resume editing, contact top resume writer, Robin Kelley, to arrange a complimentary call.
If you're a senior executive and are seeking to capture and convey your value in the marketplace—and achieve the next level of career success—contact Leadership Career Consultant Amy Phillip.